Description
Plasma™️ is the only cosmetic treatment to use plasma to eliminate excess skin. Low risk, minimal downtime and more affordable than surgery. The Plasma Pen Acne Spots Removal is known for its success with Non-Surgical Eyelift, Skin Tag Removal, Tummy Tightening, Stretch Marks and so much more.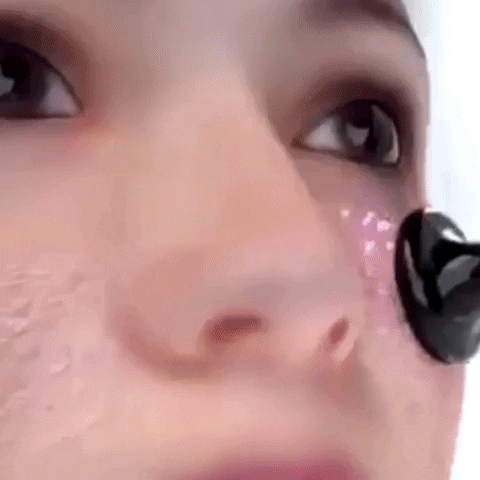 PLASMA + MESO helps to REPAIR, REFILL and STIMULATE your skin with no needles.
Stretch marks
Pigmentation
Acne
Fine lines
Wrinkles
Loose Skin
Rejuvenation
Skin boost
WHAT IS IT USED TO TREAT?
The Plasma Pen Acne Spots Removal is able to treat a number of imperfections without any actual cutting of the skin. It can be used for:
Eyelid Tightening, including lower eyelids and excess upper eyelid skin.

Skin imperfections, including skin tags and sunspots.

Improvement in the appearance of acne scars  

Diminishing Stretch marks.

Tightening loose stomach skin after pregnancy.

Lines and wrinkles around the mouth.

Plasma Facelift and  Plasma Necklift.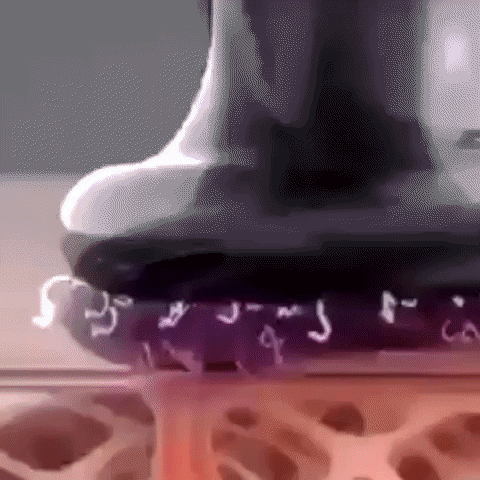 HOW LONG DOES IT LAST?
As the Plasma Pen Acne Spots Removal is more than a simple tightening treatment, the skin is actually removed, so the effects should last as long as they would with invasive surgery. Like all surgical and cosmetic procedures, the effects of plasma treatment are not entirely permanent as it does not stop any further aging. But, the positive results should last you years depending on the area treated. The positive effects of treatment will be noticeable immediately after the first treatment, but the best results will be seen after 4 weeks. For some, additional treatment may be required after 6 weeks for maximum results. Additionally, there are lifestyle factors that can prevent the result from lasting as long as they can, such as smoking, alcohol consumption, and prolonged sun exposure. Those planning on treatment should also be aware that their race and genetics can also have an effect on the length of beneficial effects. 
HOW MANY TREATMENTS ARE REQUIRED?
The number of treatments required will vary according to the condition being treated, skin's laxity, the desired degree of correction and the individual's response to the treatment. Most clients see results instantly and this continues to improve over the course of the following 8  weeks.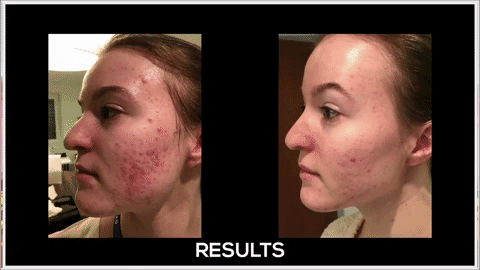 WHAT TO EXPECT – SIDE EFFECTS AND RISKS
The Plasma Pen Acne Spots Removal has been shown to be a safe treatment due to its non-invasive nature. Still, the majority of clients are likely to experience some minor side effects in the 7-10 days following treatment.


DAY OF TREATMENT

On the treatment day, it is recommended that no make-up is worn in the treatment area. We suggest taking an anti-histamine 60 minutes prior to the session to help with swelling and continue to take anti-histamines for 2-3 days. 
Immediately after treatment, the area will be red and mildly swollen with small crustaceans and discoloration. You may experience a sensation similar to a sunburn which will likely last a few hours. Swelling may intensify over the following few hours and more so when eyes are treated and may last 2-3 days. The crustaceans/discoloration should resolve within 5 -12 days depending on the individual and area treated. Results are seen instantly after the treatment, although this gradually improves over the course of the following 8 weeks. Essentially there is downtime, but it is considerably less than with surgery.
In the week following treatment (or until the treatment area has fully healed) an exfoliating wash or cleanser should not be used. Instead, opt for a pH balanced soap (dove), and avoid rubbing the area.

Features:

5 levels can be adjusted, for different skin types.

Automatically shut down after 10 minutes.

Principle: producing high-frequency voltage to oxidize oxygen, in order to produce ozone. Achieve the effect of anti-inflammatory acne.

Ozone plasma – efficient penetration. Help the active ingredients of the nutrient solution be completely absorbed, improve the skin and make the skin more lustrous.

It has the effect of inhibiting sebum secretion and preventing recurrence of acne.

Bactericidal and anti-inflammatory, effectively remove the deep acne bacteria in the skin, acne marks, hemorrhoids, acne, and other effects, and prevent a recurrence.

Accelerate skin metabolism, promote collagen regeneration, and alleviate skin aging.

Relieve skin itching caused by allergies and dryness.

Inhibits melanin, brightens skin tone, delicate skin texture and shrinks pores.
Product Include:
1 x Main Machine
2 x Head
1 x Adapter
1 x Manual
1 x Box